School is Established; Building and Growth Continues
2000-present

2001 – The Center for Biomedical Engineering is established.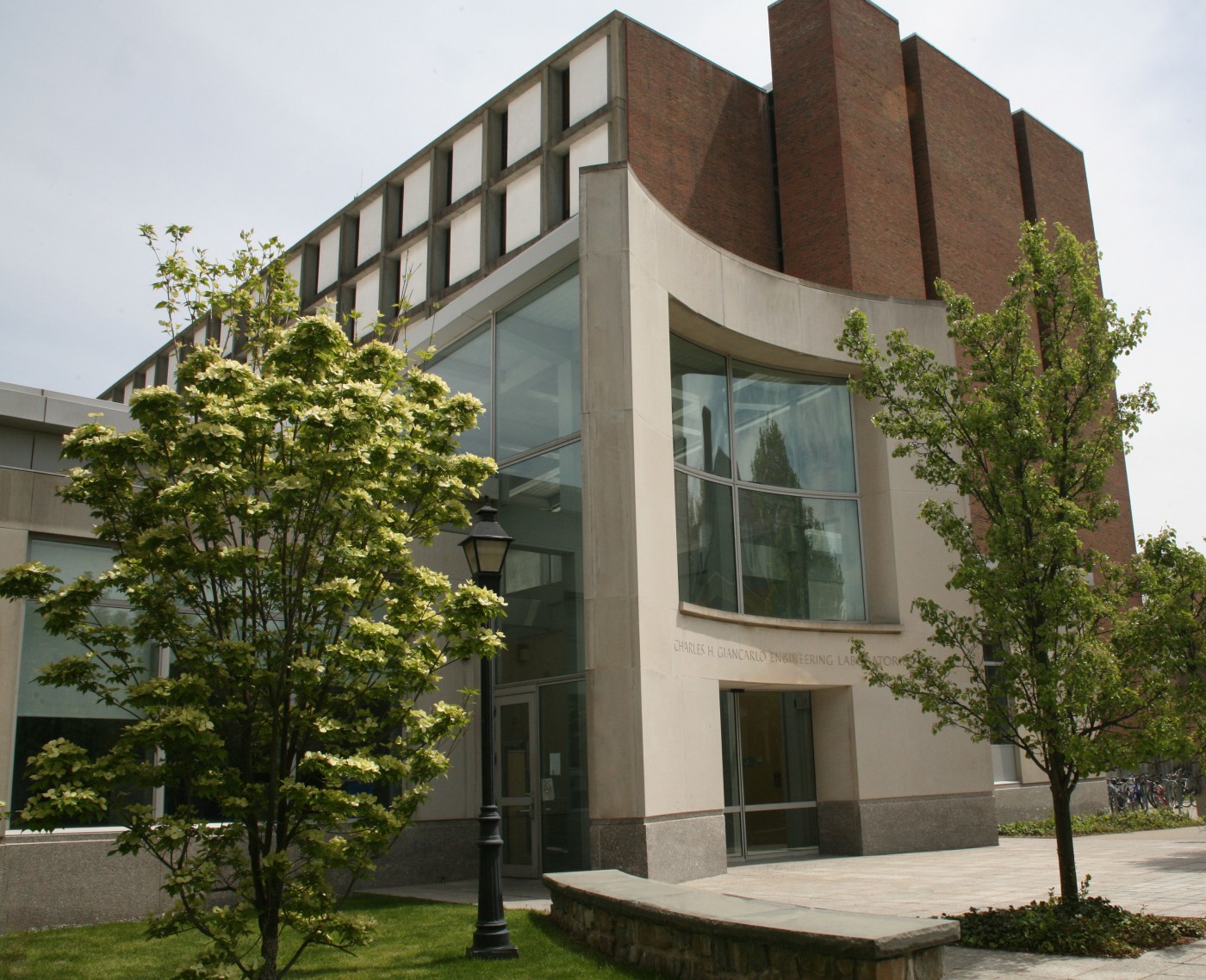 2001 – The Charles Giancarlo Instructional Facility opens between Prince Lab and Barus and Holley.
2001 – The first social entrepreneurship course at Brown: Entrepreneurship and Good Work: Engineering Dreams, which was co-sponsored by the Division of Engineering and the Sociology Department
2003 – Engineering Advisory Council established with alumni and professionals to advise the Division.
2003 – Commerce, Organizations, and Entrepreneurship (COE) concentration was founded including a technology track hosted in the Division of Engineering
2005 – The Superfund Research Program establishes a research-oriented approach to resolving the complex scientific, engineering, and societal issues that arise when considering the reuse of hazardous waste sites.
2007 – The Institute for Molecular and Nanoscale Innovation is established.
2007 – The Program in Innovation Management and Entrepreneurship (PRIME) master's degree program graduated its first class.

2010 – School of Engineering at Brown University is established from the previous Division of Engineering.
2011 – Lawrence Larson named inaugural dean of School of Engineering.
2013 – ScB concentration in Environmental Engineering is established.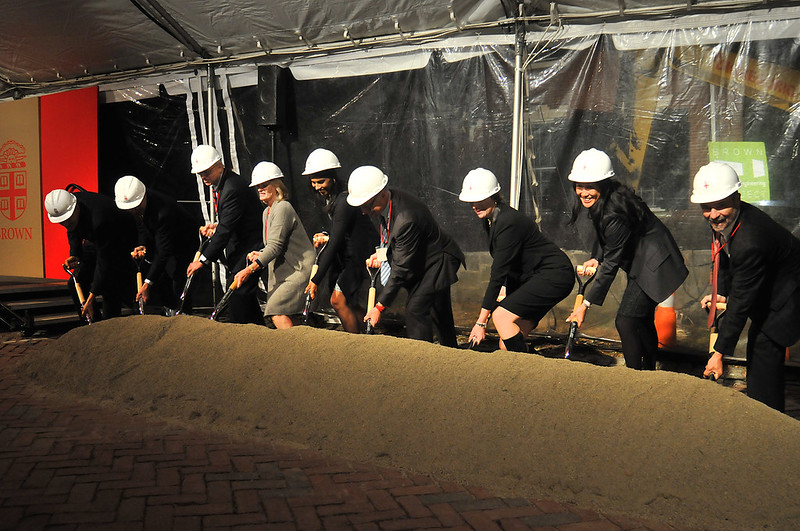 2015 – University breaks ground on $88 million research building.
2017 – The School moves into the Engineering Research Center, an 80,000 square foot shared research facility.