Brown Engineering is recruiting exceptionally talented researchers who have received their Ph.D. degree in engineering, or an engineering-related discipline, and who aspire to create independent research and pursue careers as leaders of innovation.

Successful candidates will be selected based on an evaluation of their promise as future academic leaders. They will be expected to carry out independent and collaborative research with engineering faculty members. They will also be expected to teach one course per year in the School, to help connect innovations in the research environment to concepts taught in courses, and to ensure they develop strong teaching skills prior to launching their faculty careers.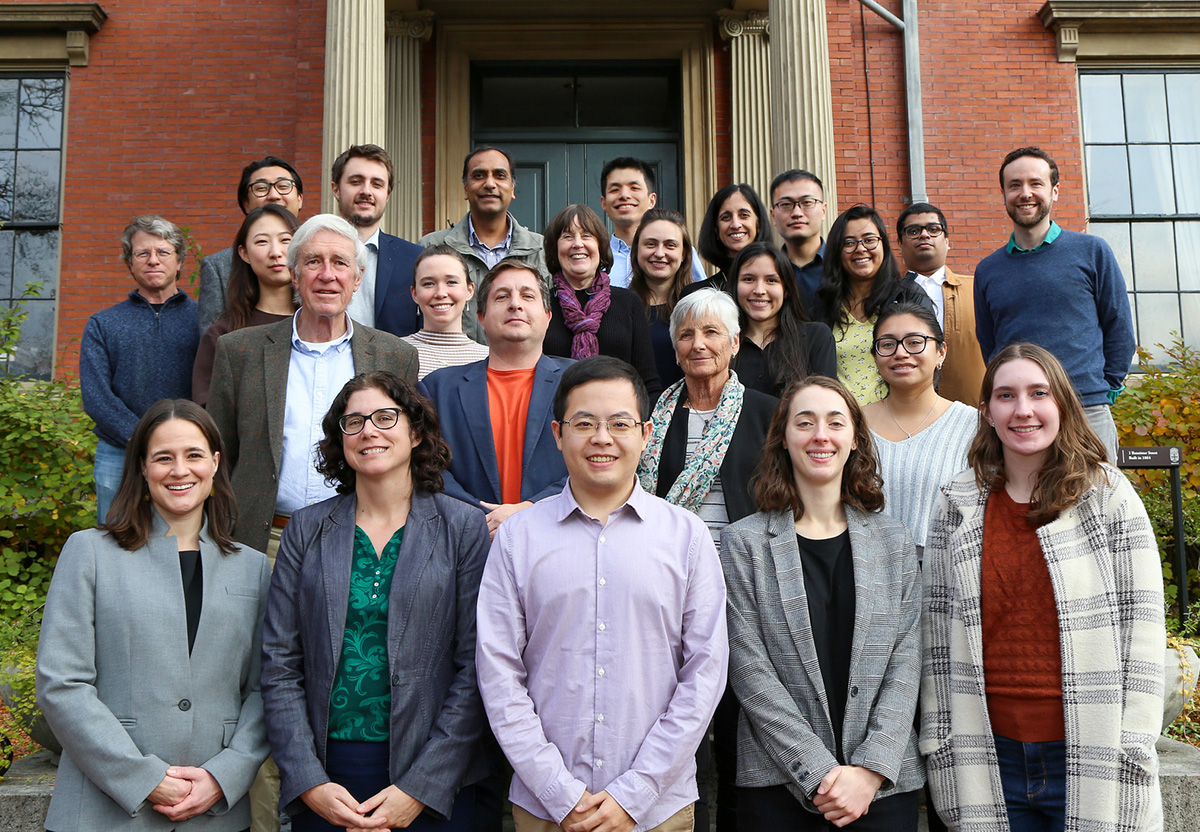 The Hibbitt Engineering Fellows will receive an annual salary plus benefits and an additional research and travel stipend. Initial appointment is for one year, with expected renewal for second year given satisfactory progress.
Candidates must submit an application, CV, statement of research accomplishments, prospective research project summary, and three letters of reference. Prospective Fellows should also identify a Brown Engineering faculty member or a collaborating group of Engineering faculty to serve as mentor of the proposed research project. Please consult our research website for detailed information.  
Applications are now open in the following areas:
These Fellowships are provided by a generous gift from Susan and David Hibbitt.
Brown University is committed to fostering a diverse and inclusive academic global community; as an EEO/AA employer, Brown considers applicants for employment without regard to, and does not discriminate on the basis of, gender, race, protected veteran status, disability, or any other legally protected status.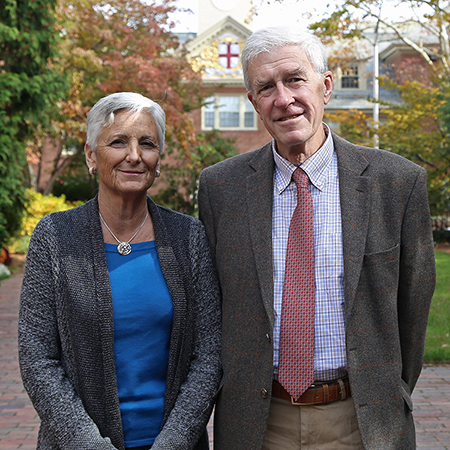 Basic research in engineering and biological science creates understanding and technology that can bring great benefit to us all. Susan and I believe that an effective way to help this happen is to provide support for those who are ready to start their careers in such endeavors at institutions that provide the environment where such work can flourish. Past and present Hibbitt Postdoctoral Fellows at Brown's School of Engineering are testimony to how well this can succeed.
- David Hibbitt Ph.D.'72