The Graduate Students of Color in STEM (GSOCnSTEM) focuses on the advancement of graduate students of color in STEM at Brown University.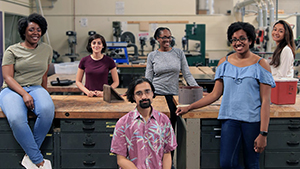 NSBE is a student-run organization that works to raise awareness of careers in engineering among minority students and increase the number of minority engineers. NSBE has 270 college chapters, alumni and pre-college chapters. Brown's chapter works closely with other science-related student societies and programs to promote engineering among under-represented groups and engages in engineering outreach in local schools.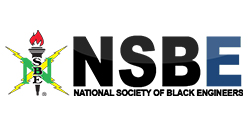 oSTEM is a chapter of the national non-profit professional society oSTEM Inc. with over 75 chapters across the U.S. Creating a space for LGBTQIA+ individuals in STEM to connect, the group provides professional development resources tailored to navigating STEM careers as out LGBTQIA+ individuals. By leveraging connections with LGBTQIA+ alumni and professionals, the group hosts panels, discussions, and workshops.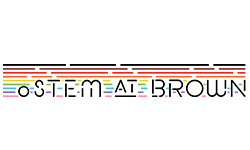 SHPE is the leading national organization aimed at motivating Hispanics to pursue careers in STEM. SHPE has a strong but independent network of over 400 professional and student chapters and over 10,000 members. SHPE's mission is to change lives by empowering the Hispanic community to realize its fullest potential and to impact the world through STEM awareness, access, support and development.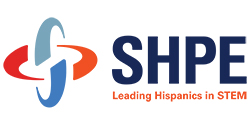 SWE aims is to support and empower female engineers while making the field of engineering more desirable to women. Brown's chapter serves to increase community between female engineers at Brown and help prepare for their future. The chapter holds school-wide social events, study breaks, professional development and networking events. A popular event is the extreme gingerbread competition.