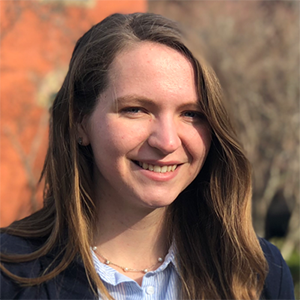 Kohler and Boudreau-Fine's venture, ResusciTech, is a novel CPR feedback device that will give people the ability to perform CPR accurately in order to increase survival rates of victims of cardiac arrest. The duo received $10,000 in cash along with $40,025 in professional and consulting services. Additionally, they will benefit from 20 hours of mentoring services provided by the New England Medical Innovation Center (NEMIC).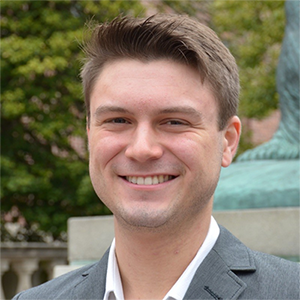 ResusciTech aims to produce a wearable aid to improve the quality of chest compressions. Currently, CPR only has a 40 percent success rate, primarily because of failure to follow CPR guidelines. Rescuers are often stressed and become fatigued as they are performing CPR, making it difficult to maintain the required compression depth and frequency. Studies indicate that this could be improved significantly by providing real time feedback to first responders, helping them to adjust their compressions to give victims the best chance of survival. Kohler and Boudreau-Fine's app aims to do this by using a proprietary design and simple user interface that is streamlined for rescuers to use in emergency situations. This will result in higher rescuer confidence in their performance of CPR, as well as increased quality of care and survival rate for victims of cardiac arrest.
Kohler (biomedical engineering) and Boudreau-Fine (electrical engineering) were named last fall to Rhode Island Inno's second annual Inno Under 25 list, a compilation of the best of the Ocean State's young innovators. The pair spent the summer of 2019 developing ResusciTech in Providence at Brown University's Breakthrough Lab, an intensive eight-week accelerator program designed to support student entrepreneurs and their high-impact ventures.
ResusciTech was chosen the winner over finalists bosWell, a two-sided marketplace intended to connect health plans and providers to community-based organizations utilizing a free application for client management and linking individuals at these touch points back to care teams, and Synapse Dental, a low-cost, highly effective device to mitigate oral/dental pain in under two minutes for most oral pain issues.