About the Lecture
Established in 2015, the Dana M. Dourdeville Lecture on Engineering in Service to Society aims to bring high-profile speakers to campus whose career and impact embody the spirit of engineering in service to society. The speakers should inspire students to see the engineering discipline as one having an impact on society that is both profound and transformative.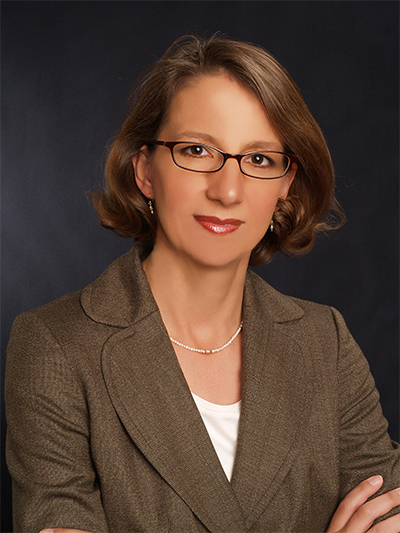 Rebecca Richards-Kortum
Designing and Delivering Medical Devices to Help Every Newborn, Everywhere Survive and Thrive
October 24, 2022 - Postponed until Spring 2023 
Rebecca Richards-Kortum is the Malcolm Gillis University Professor and member of the Department of Bioengineering at Rice University.  After receiving a B.S. in Physics and Mathematics from the University of Nebraska-Lincoln in 1985, she continued her graduate work at the Massachusetts Institute of Technology, where she received a PhD in Medical Physics in 1990.  She joined the faculty in Bioengineering at Rice University in 2005 and served as Chair of Bioengineering from 2005-2008 and 2012-2014.
She was named a Howard Hughes Medical Institute Professor in 2002 and 2006, and is an elected member of the US National Academy of Engineering, US National Academy of Sciences, the US National Academy of Inventors, the American Academy of Arts and Sciences, and the American Philosophical Society.  She is a recipient of a MacArthur Foundation Fellowship.
Dr. Richards-Kortum's group is developing imaging systems to enable better screening for oral, esophageal, and cervical cancer at the point-of-care in low-resource settings;  novel, low-cost sensors to detect infectious diseases at the point-of-care; and technologies to improve neonatal care in low-resource settings.