Her dissertation focuses on simplifying blood-based diagnostic testing at the point of care and incorporating user voices in the development of new testing technologies. She includes a qualitative assessment of how patients are currently tested and receive diagnosis for a variety of health issues, including glucose monitoring, diagnosis with a viral or bacterial infection, monitoring of cancer, and more.
She explored the barriers and facilitators to sample collection from political, economic, social, and technological points of view in the Dominican Republic. Lee took into consideration what laboratory personnel would like to see in a new point of care device to further her research.
Lee designed new microfluidic devices for use in isolating plasma and for purifying human genomic DNA and total RNA. With these devices, the amount of blood required to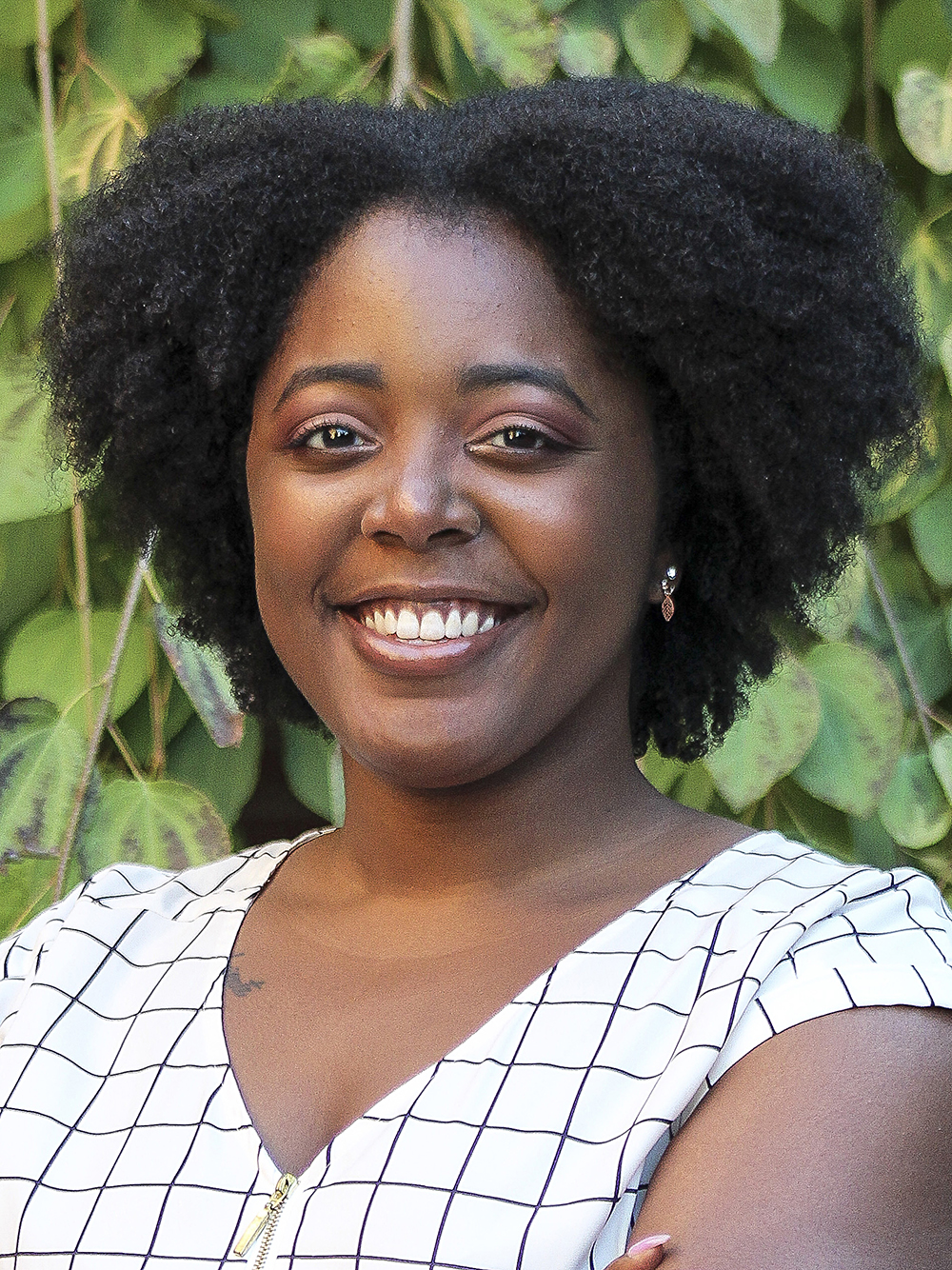 extract from a patient was greatly reduced, the amount of reagents used for extraction and purification was greatly decreased, and the protocols were generally simplified when compared to commercially available nucleic acid extraction kits.
Lee's dissertation also analyzed how to simplify nucleic acid extraction, which is required for diagnostics for neonatal screening, HIV and Hepatitis B. Most notably, she developed a device, Electro-DBS, to extract high quality gDNA from dried blood spots simply using a buffer and a low voltage power supply. She continues to investigate the application of this device for additional uses.
Lee's research is making an impact in the field of molecular diagnostics. Anubhav Tripathi, Professor of Engineering and Medical Sciences, highlights that her work uniquely describes the user needs of a population that has not been collaborated with often (those in the Caribbean setting and laboratory personnel), and that her work unveiled a new fundamental understanding of microfluidic transport of nucleic acids with synergistic use of electric and magnetic fluxes.
In addition to her groundbreaking doctoral work, Lee has integrated her research with her master's thesis in Global Public Health titled, A review of the risk factors of pre-eclampsia and examination of the association of racism and discrimination in disparities of hypertensive disorders of pregnancy using multi-state PRAMS data. Her nominators praise her extremely impressive level of research productivity. 
The Open Graduate Education Program "allowed me to gain new skills and learn about a variety of ways to incorporate public health approaches into biomedical engineering research and work," says Lee.
She initiated and led a study in the Dominican Republic (DR) with collaborators from both the US and the DR to complete a qualitative study of the challenges and opportunities around the process of obtaining a HIV diagnosis. 
"This was a really amazing way to do field work and do a project that is not typically done in my field. We all learned a lot and are excited to share our results with the participants and the general science community," says Lee.
Five chapters of Lee's dissertation have been published and one is being prepared for publication; one of her master's thesis chapters has been published and one is under review. She has also presented at many conferences and invited seminars, including the Emory Global Health Case Competition, Keystone Symposium, New England Science Symposium, AfroBiotech 2019, and Womxn in Stem symposium. Her work has made an exceptional impact in the field of biomedical engineering, especially in the area of blood-based diagnostics and applied genomics.
"Kiara has the type of trailblazing intellect, intellectual breadth/flexibility, energy and leadership that cannot help but produce both fantastic technical work with broad technical impact and effect a sea change in STEM diversity wherever she roams," shares Christopher Rose, Professor of Engineering and Associate Provost for STEM Initiatives.
At Brown, Lee has been a dedicated community member. She served as a Rhode Island Free
Clinic Volunteer and co-founded the student group, Graduate Students of Color in STEM (GSOCnSTEM). She regularly attends "STEMJazz", a broad multidisciplinary group meeting, where faculty and graduate students present  research talks for discussion among the group. Lee has also personally conducted three recruitment trips to the National Society of Black Engineers regional and national meetings and has engaged Brown Engineering leadership and The Graduate School to develop and execute effective recruitment strategies.
While at Brown, she received the NIH Fogarty LAUNCH fellowship, NSF Graduate Fellowship, Ford Foundation Predoctoral Fellowship, Brown University, Initiative to Maximize Student Development (IMSD) Fellowship, and GEM Associate Fellowship.
Beginning this summer, Lee has accepted an NIH Fogarty LAUNCH Fellowship and will be based in Lima, Peru for one year working with a previous Minister of Health of Peru doing research on the future of at-home diagnostics in Peru.
"It is truly an honor to win this award and makes me elated that the Graduate Council and my program saw the value in my interdisciplinary work. I am really grateful for all of my collaborators and mentors throughout my time at Brown, as well as my family and friends for their support," says Lee.
Doctoral candidates and graduates, Dennis Hogan, Kiara Lee, Anant Hariharan, and Suvaid Yaseen were selected for the Graduate School's Joukowsky Family Foundation Outstanding Dissertation Award. Prizes are awarded at the Doctoral Ceremony on May 28, 2023.