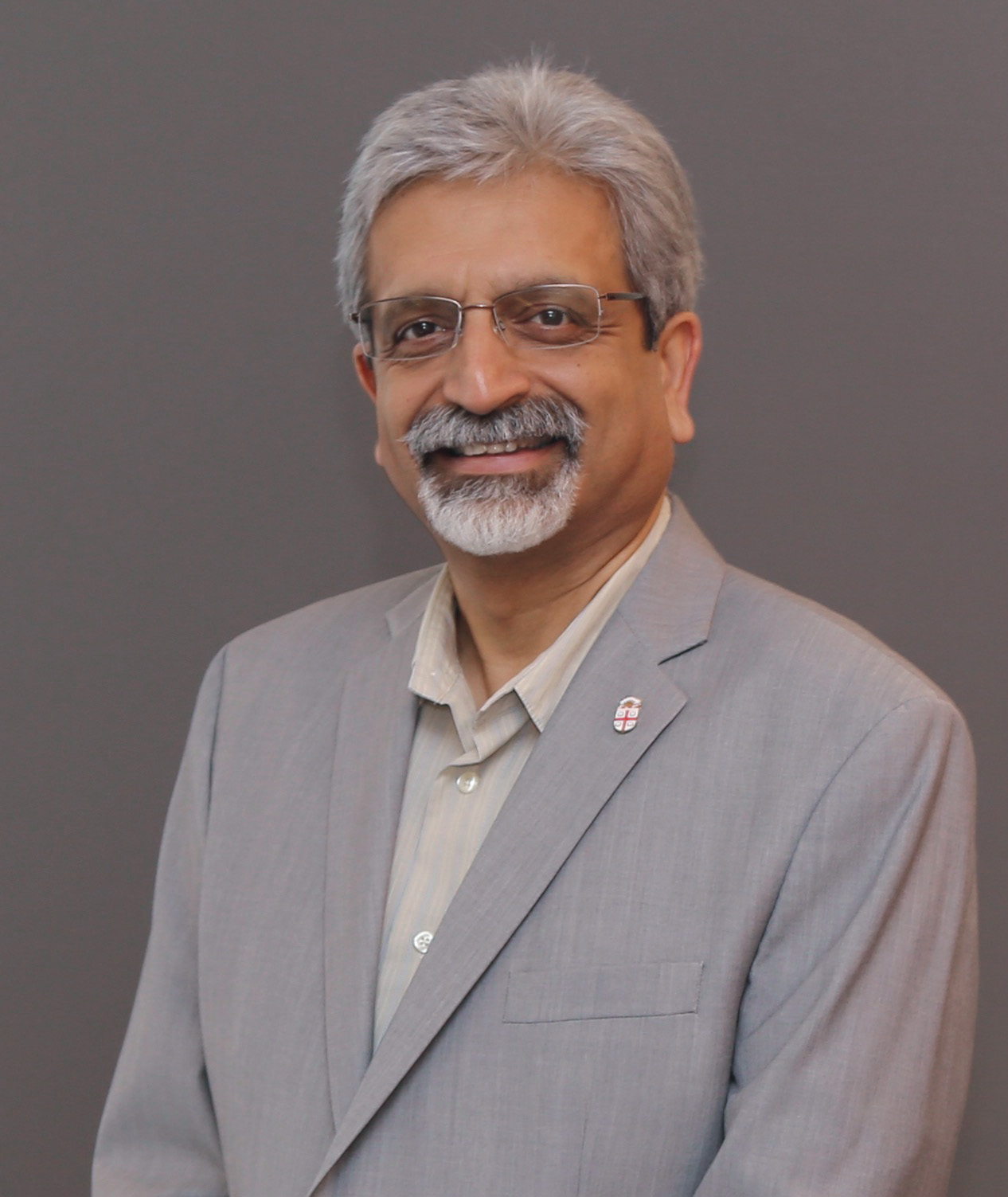 Brown University's Otis E. Randall Professor of Engineering Nitin Padture has been elected to the class of 2023 Fellows by the Materials Research Society (MRS).  Padture was cited 'for sustained and distinguished contributions to materials research in the areas of advanced composites, high-temperature coatings, and emerging photovoltaics, and outstanding leadership and service to the broader materials community.'
The title of MRS Fellow honors those MRS members who are notable for their distinguished research accomplishments and their outstanding contributions to the advancement of materials research, world-wide. The maximum number of new Fellow appointments each year is limited up to 0.2% of the current MRS regular membership and to those with continuous engagement with MRS. By representing excellence in science and engineering and dedication to the advancement of materials research, the MRS Fellows exemplify the highest ideals of accomplishment and service embodied in the MRS mission.
Padture's research interests are in the broad area of advanced ceramics and nanomaterials for renewable energy and energy efficiency in applications ranging from solar cells to jet engines. He has published over 275 papers (including eight awarded patents), which have been cited over 31,000 times with an h-index of 90, and he has presented over 250 invited/ keynote/plenary talks. A Fellow of the American Ceramic Society as well, Padture has received that society's Roland B. Snow, Robert L. Coble, and Richard M. Fulrath awards. He is also a recipient of the U.S. Office of Naval Research Young Investigator Award, and is a Fellow of the American Association for the Advancement of Science. In 2017, he was honored by his undergraduate alma mater, Indian Institute of Technology (Bombay), with the Distinguished Alumnus Award. In 2021, he was awarded the Brown University Presidential Faculty Award. He is editor of two top journals in the field of materials science and engineering: Acta Materialia and Scripta Materialia.
Most recently, Padture has been named the founding director of the Initiative for Sustainable Energy (ISE), a signature initiative for Brown University under the Operational Plan for Growing the Research Enterprise. 
The 2023 MRS Fellow honorees will be celebrated in San Francisco at the 2023 MRS Spring Meeting held April 10-14.