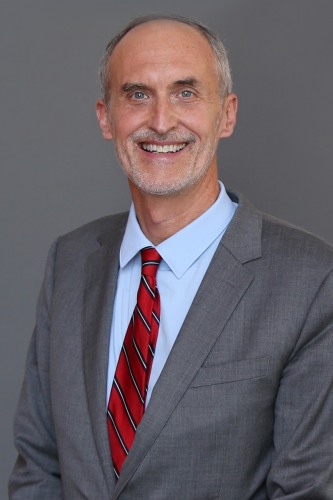 Larry Larson, Emeritus Dean of the School of the Engineering at Brown University, has been appointed Interim Provost of the University by Brown President Christina Paxson. Paxson made the announcement after determining it would be unlikely that the strong and diverse slate of candidates for the position would be able to be selected and begin work in early January, when Provost Richard M. Locke will depart to lead Apple University. 
In naming Larson to the interim position, Paxson said she "had decided to appoint an interim provost who can sustain the strong trajectory of academic leadership for Brown through the spring semester until a new provost is able to transition into the role, likely no later than July 1, 2023.
"Larry is a well-known and highly regarded member of the Brown community. In serving as the inaugural dean of the engineering school, he built extensive experience creating and sustaining strong academic programs; developing a thriving research enterprise, including through growth in sponsored research, fundraising and investment; managing capital planning and structural improvements; and, especially, sustaining strong communities of learners and educators," she said.
Larson currently serves on the provost search committee. After serving as the inaugural dean of the School of Engineering and guiding its dramatic growth over its first decade, he stepped down on August 31, 2022, to return to teaching and research as a member of the Brown faculty. Tejal A. Desai '94, accomplished biomedical engineer and academic leader, was named the Sorensen Family Dean of Engineering succeeding Larson. 
"I am announcing Larry's interim role now, even before the provost's search is concluded, to allow him to begin working with Rick and other key university constituents during the month of December. This will help ensure a smooth leadership transition," Paxson said.