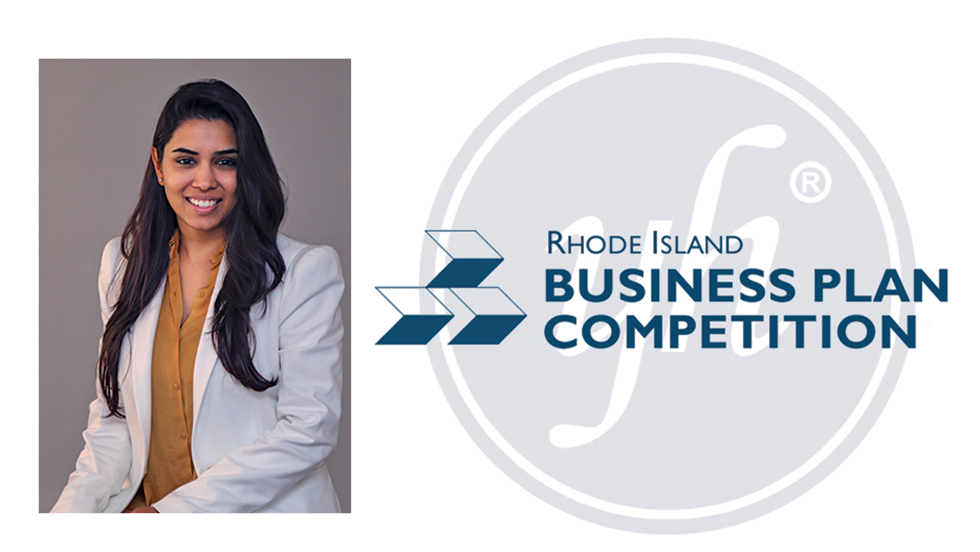 Brown Engineering alumna Prachi Jain, ScMIME '16, is a member of the Entrepreneur Track winning team at the Rhode Island Business Plan Competition. Your Heaven Audio, based in Providence, offers a hardware/software technology platform for amplifying and recording acoustic musical instruments accurately and easily.
The microphone system for amplifying and recording acoustic instruments that accurately renders acoustic sound has five granted patents, and its platform technology is used by acoustic musicians, recording studios, and audio engineers. Team members include Inventor and founder Stephen Schwartz '91, Jain, Arvid Tomayko-Peters '07, and Rebecca Lister.
With the win, Your Heaven Audio received $15,000 in cash plus $41,650 in professional and consulting services. Entrepreneur Track winners connected to Brown in the recent past include HM Solution (2015), Lucidux (2011, founded by Jason Harry, who is now a Professor of the Practice in the Brown School of Engineering) and Axon Labs (2006).