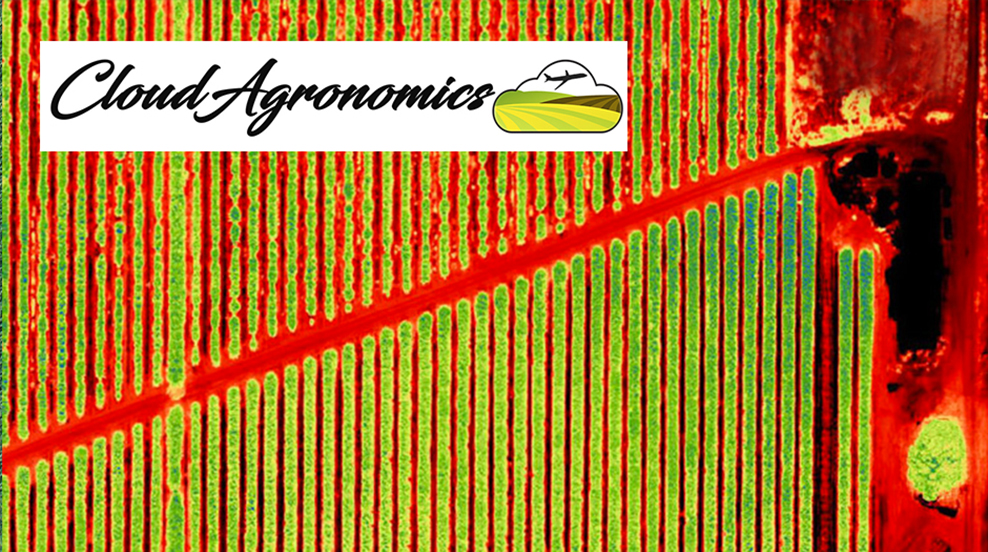 Redefining Aviation in Agriculture (Aerospace Industry) tied as first runner up in the Startup Storm global competition, the social networking and equity crowd funding platform StartupWind, Inc. recently announced.
Budding entrepreneurs from premier schools were invited to create a business plan and a funding ready pitch, and showcased their plans in front of a global network of 6,000 investors, mentors and entrepreneurs. Brown University's Jack Roswell '20 (mechanical engineering), Alex Zhuk '20 (mechanical engineering), David Lu '20 (chemistry) and Julian Vallyeason '20 (chemical engineering) made up the core of the team that uses a solar-powered drone to give agricultural growers high-resolution, customizable images at low cost to maximize profit and minimize waste.
The second place cash prize is $2,500 and continued mentoring by Startup Storm, who will connect the group to a venture capitalist who will hear their pitch.
"Having a platform that enables aspiring student entrepreneurs to get access to funding, advice from professionals, and the opportunity to meet other like-minded students has been a truly phenomenal experience. StartupWind has given us a mouthpiece to articulate our ideas and receive constructive feedback in an unparalleled way," said Vallyeason.
The participating startups for Startup Storm were from various arenas including healthcare and diagnostics, IT/software, augmented reality, education, aviation, recycling and blockchain. Along with Brown, participants hailed from the University of Wisconsin, Northwestern, Carnegie Mellon, Northeastern, Indian Institute of Management and Indian Institute of Technology. Pitches were made to an expert panel of judges from Silicon Valley, including former venture capitalists, private equity partners, angel investors and corporate executives.
Pitching under the name Redefining Aviation in Agriculture, the student group is known as Cloud Agronomics, and is advised by Engineering Adjunct Associate Professor Rick Fleeter. Cloud Agronomics hopes to begin testing the unmanned aerial vehicle (UAV) in the next few weeks en route to a successful prototype. Last February, the group took third place (and a $1,000 prize) at the inaugural Penn Aerospace Pitch Competition. That venture was focused on building the UAV capable of sustaining flight by harnessing energy from the sun.