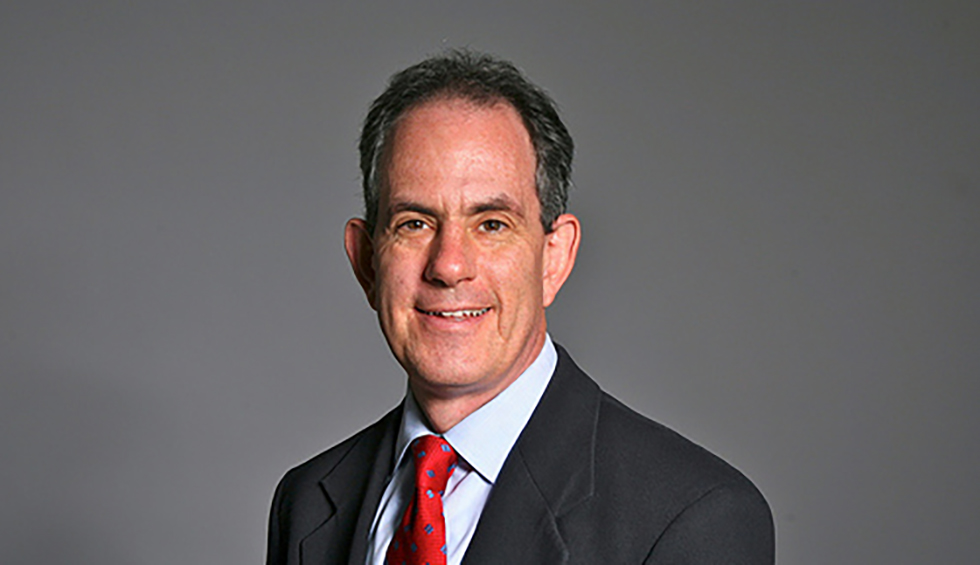 Danny Warshay '87, a talented educator and successful career entrepreneur, has been named as the inaugural executive director of the Jonathan M. Nelson Center for Entrepreneurship at Brown University, effective August 15, 2016. In this role, he will report directly to the Provost.

Announced earlier this year with a generous gift of $25 million from Jonathan M. Nelson '77, the Nelson Center will build on Brown's significant strengths and competencies in entrepreneurship research and teaching, strong alumni networks, and the growing interest in and need for creative approaches to address local and global challenges. The center will enable teaching, programming and collaboration among members of the Brown community engaged in entrepreneurial activities. The center is expected to open in the fall semester.

As the founding executive director, Warshay will provide leadership in shaping and advancing the University's entrepreneurship strategy. He will be responsible for coordinating all relevant activities to position the Center as a primary resource for entrepreneurship on campus. He will also have responsibility for developing and managing an operational budget to ensure the Center's long-term fiscal health; planning and managing a physical space to create a visible, multipurpose center that enables teaching and collaboration; and cultivating programming. He will work closely with the Center's Academic Advisory Council and Advisory Board to develop academic offerings in entrepreneurship at Brown. He will also interface regularly with students, faculty, staff, alumni and representatives from the government and business communities to promote the Center and its mission, and he will play a leading role in fundraising for the Center.

Warshay brings a depth of knowledge and experience to this role, having devoted his career to building and managing high-growth entrepreneurial ventures. While an undergraduate at Brown, he co-founded Clearview Software, which Apple later acquired. Since then, he has been instrumental in co-founding, developing and harvesting other successful companies in fields ranging from media and advanced materials to consumer products and medical devices.

Beyond his own successful ventures, Warshay is internationally recognized for his approach to teaching entrepreneurship. He has been teaching entrepreneurship at Brown for more than a decade, and is a member of the entrepreneurship faculty in the Tel Aviv University MBA program. He also leads intensive Entrepreneurial Process workshops in corporate, governmental, NGO, and other non-academic contexts throughout the United States, and in China, Egypt, Portugal, Bahrain, Slovenia, South Africa, Jordan, Palestine, Israel and the UK.

He is the recipient of a number of honors and awards for leadership, teaching, and community service, including the Nathalie Rutherford Pierrepont '07 Prize for Advising, given in recognition of his active support for Brown students inside and outside the classroom. He received an AB in history from Brown, and an MBA from Harvard Business School.