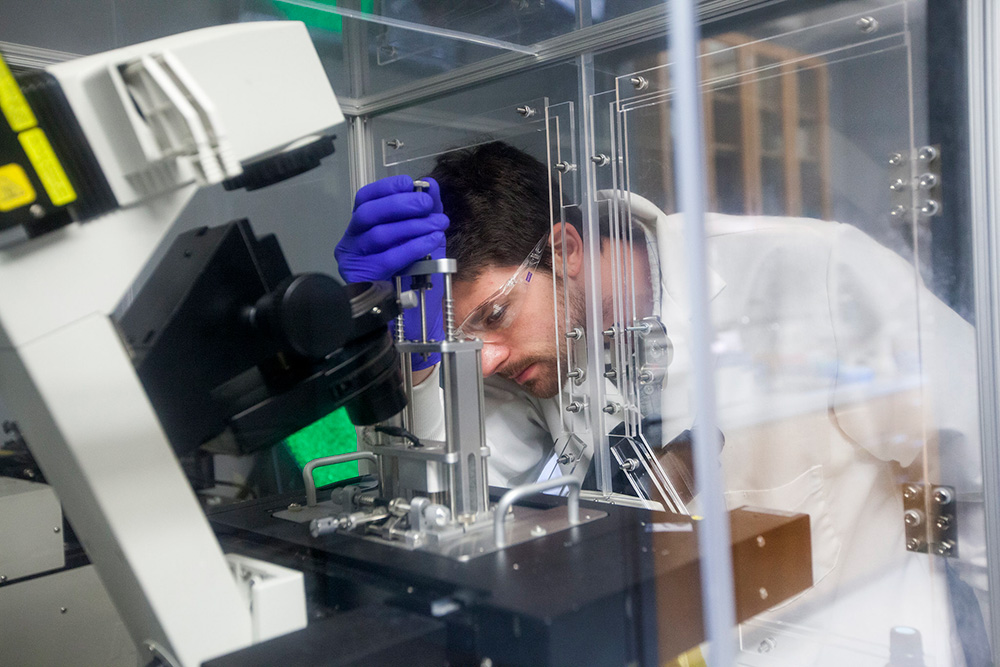 Thank you for your interest in the School of Engineering at Brown University. We are pleased that you chose to learn more about our Graduate Program. Your questions are very important to us and we hope they will be answered by the Frequently Asked Questions listed below.
If your question is not answered after reading the FAQs carefully, please contact us at engingrad@brown.edu and we will ensure that you receive a response via email from the appropriate party.
Note: The School of Engineering and its faculty can only evaluate your eligibility for admission based on your entire record, which must be formally submitted through the online application for consideration. We highly encourage you to apply.